Mediacrocy, a podcast by Lucas Least and Kjerstin Pearson
With many (few) great (bad) bits including Half Ass News and The Grapevine.
Most Recent Podcast 1-8-18
Best Songs of 2017!
Kjerstin's Thank You Note to Maps
Unexpected Songs of 2016!
Worst Songs of 2015!
Best Music Videos of 2014!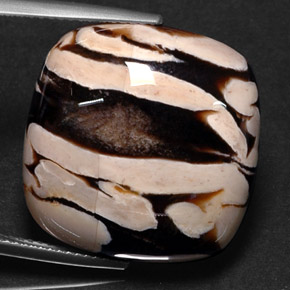 Does it Exist Game pictures!
Best Songs of 2013!